Bo Bedre/Mungo Park – Dagens Poster
By Malene Møller Hansen/ Indretningsdesigner — September 27, 2012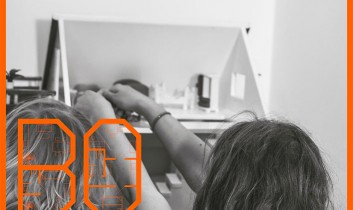 Dagens poster er et tip fra en af Boligcious' søde læsere. Mungo Park får designet nogle ret lækre plakater til deres forstillinger, og dem kan man faktisk købe i deres webshop til kun 20 kr. Plakaten jeg har valgt til jer er selvfølgelig fra deres meget omtalte forstilling: Bo Bedre.
Smut forbi webshoppen og se om du kan finde en plakat du kan lide.
I got a tip from one of Boligcious' sweet readers. The Danish Theater 'Mungo Park' have designed ​​some pretty cool posters, and you can actually buy them in their shop for only 4 $.
Visit the the webshop and look at their many cool posters, maby you find one you like.
Mungo Park Webshop